Manage the Pain You Feel and the Stress You Endure Every Day

Manage the Pain You Feel and the Stress You Endure Every Day

Manage the Pain You Feel and the Stress You Endure Every Day

Manage the Pain You Feel and the Stress You Endure Every Day

Manage the Pain You Feel and the Stress You Endure Every Day
Licensed Massage Therapists in Cincinnati, OH
Start a conversation about the pain you feel and get solutions from a team of licensed massage therapists in Cincinnati, OH. At Medical Massage Associates our therapists focus on maintaining a professional environment where clients get the treatment they need to live fuller lives.
Schedule an appointment with a licensed therapist that applies muscle-specific massage techniques to treat the challenges you face.
Schedule Now to meet with a therapeutic massage specialist that is eager to discuss the available payment options and hours available.
Buy Gift Certificates Now
We have streamlined our gift buying process and provided our clients with the option to purchase gift certificates for birthdays and special events.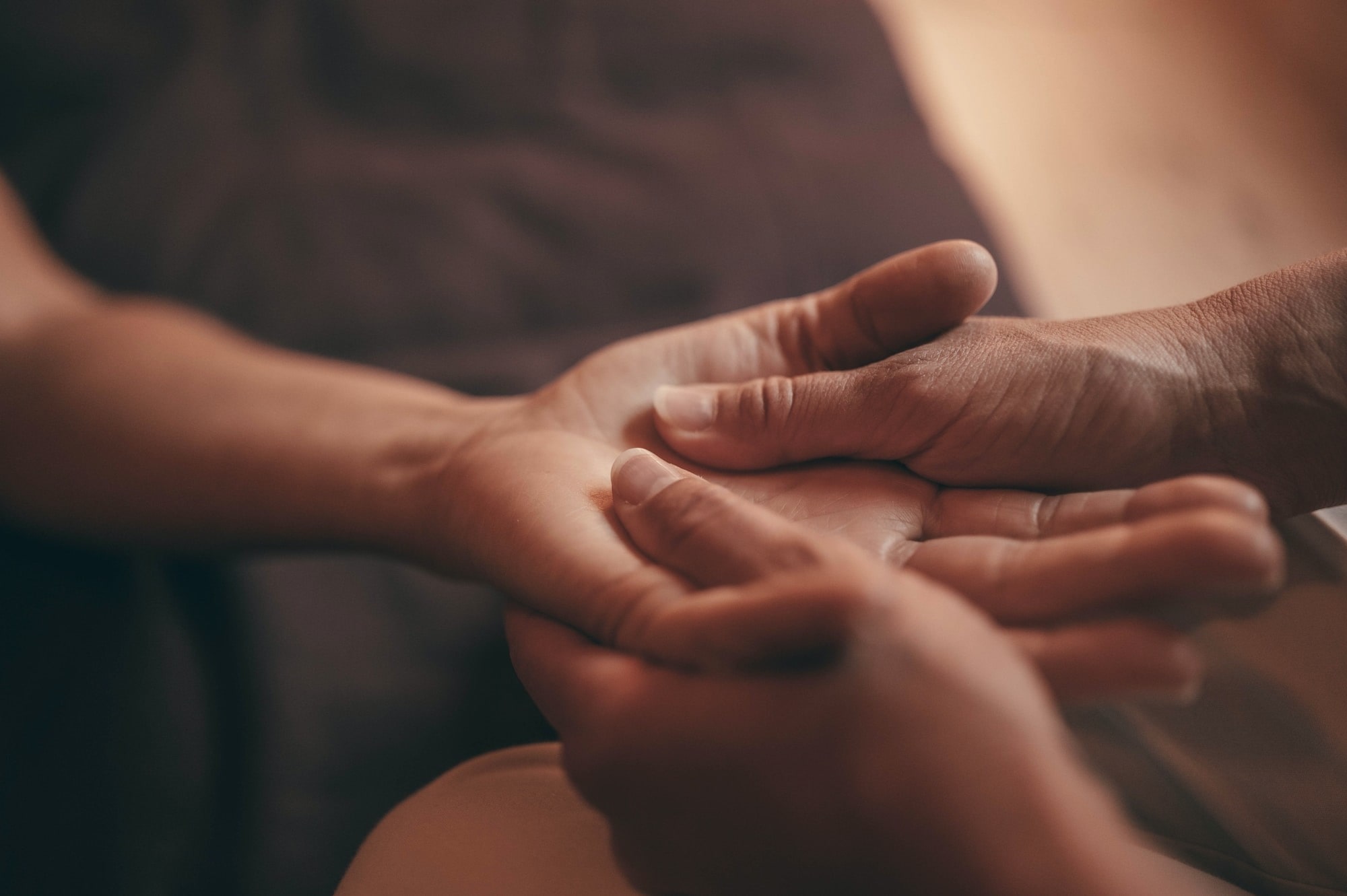 Each of our massage therapists is state-licensed and trained to provide a broad suite of techniques depending on your pain source. After an initial examination, our therapist may suggest a specific approach, which could include:
Deep Tissue Massage

Trigger Point Therapy

Positional Release
Myofascial Release

Neuromuscular Massage

Compassionate Presence
Mastectomy Massage

Relaxation Massage

Swedish Massage
Therapists with Experience
Since 1997,
Amy A. Wardwell, LMT
has owned this center and served as a therapist for clients facing various physical limitations and challenges. She helps clients in need of pain relief after a surgical procedure or an afternoon on the basketball court. Her approach includes deep tissue, myofascial, and trigger point massage. She is a certified Bureau of Workers Compensation therapist & works with many clients who are injured or in pain. Amy and her team go the extra mile to ensure your experience is always professional.
Robert Repasky, LMT
has been a licensed massage therapist since 2009 and also holds a master of science in biology. He joined our team in 2020. Robert is trained in many modalities such as deep tissue and joint mobilization techniques. He has expertise in Deep tissue, Swedish, and Sports Massage. Robert has also been certified in Oncology Massage by Cheryl Chapman, RN, CMT. And since he began working with people living with cancer, he has cultivated an even more intuitive touch and a safe presence for healing.
Schedule an Appointment Today
Amy is available for scheduled appointments in the evening and afternoon on Mondays and Wednesdays. On Tuesdays and Thursdays, she is available during the mornings.
Robert is available for appointments in the morning for Mondays and Fridays and all day on Tuesdays and Thursdays.
Schedule Now
with either of these therapists by clicking the link, or give us a call.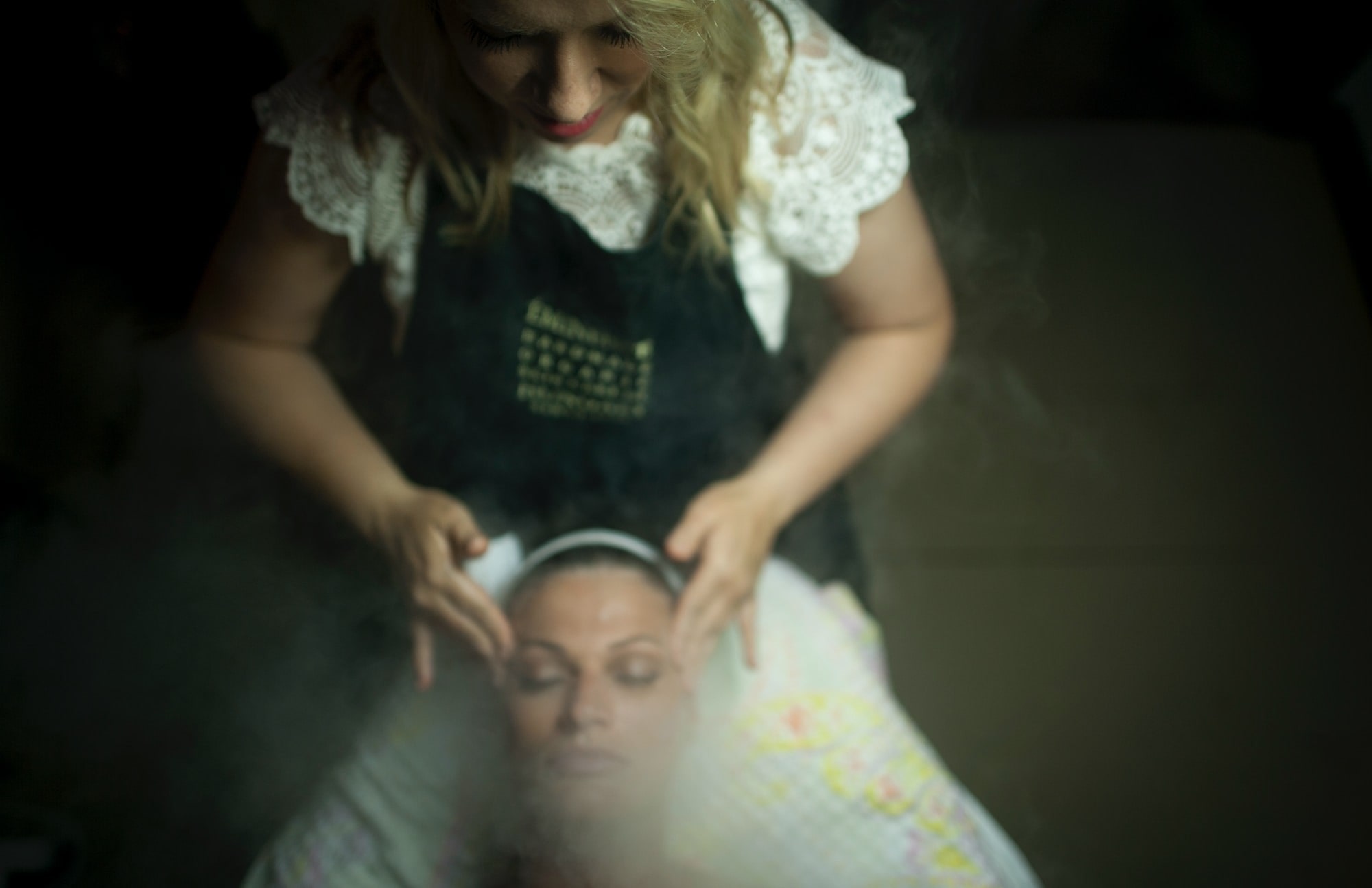 Schedule an appointment with our licensed massage therapists in Cincinnati, OH, for a medical approach to therapy.